Welcome
Welcome to the Mosixgames website.
Take a look at our great android games or follow us on Twitter, Instagram or You Tube to stay in contact.
---
Pac Garden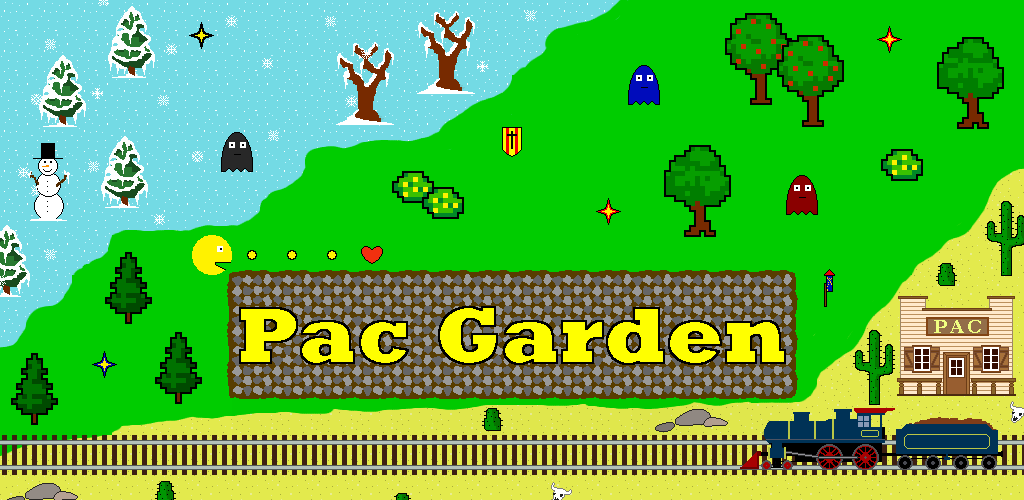 Steer Pac through 60 levels. But be careful not to be caught by the ghosts who will become more and more aggressive over time. To get to the next level, collect all the items lying around. Some will even help you fighting the ghosts if you use them smartly. To move Pac just swipe with your finger over the screen in the direction you want to go. You can choose the direction before you reach a corner.
Get it on Google Play Store NOW!
---
Break The Blocks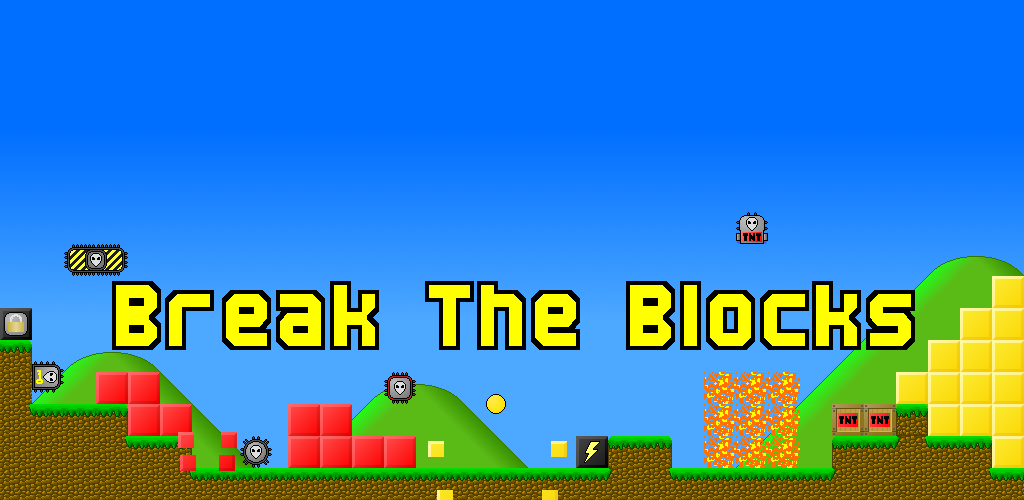 Smash all colored blocks!
A simple objective turns into tonns of challenging puzzles involving lots of different objects helping or hindering you or both! You are playing as a ball boucing automatically up and down. Control it by tapping left or right on your screen. There are lot of objects obstructing or posing a threat for you at first but if used the right way they might help you finish the level!
Get it on Google Play Store NOW!
---
Break The Blocks: Christmas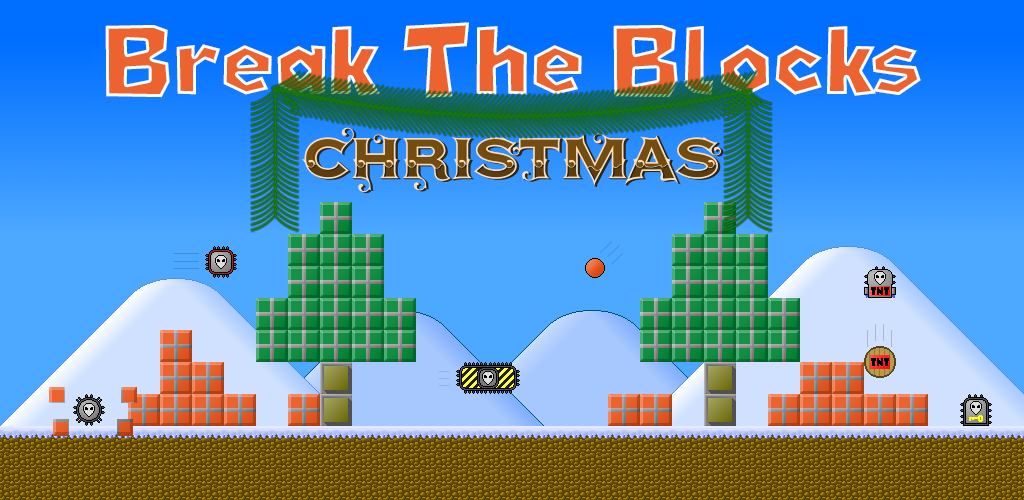 Smash all gift blocks!
Break The Blocks: Christmas Edition is an interactive advent calendar (Christmas calendar) that offers a new block based puzzle every day. With a ball constantly bouncing up and down, all colored gift blocks must be cleared to solve a level. Can you collect all the presents before Christmas is due?
Get it on Google Play Store NOW!